Polonnaruwa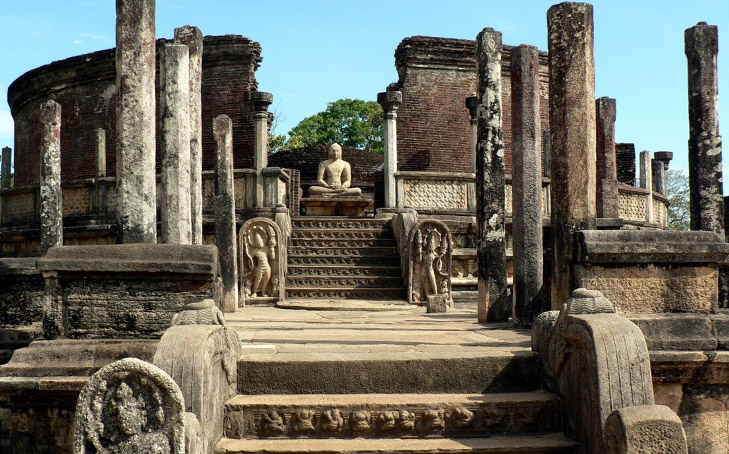 Polonnaruwa Ancient Ruins:
Polonnaruwa or Pulasthipura is an ancient town that has been declared a World Heritage Site by UNESCO for he reason that for its rich history. It was flourishing with trade and agriculture under the patronage king, Parakramabahu I, during his reign. Today it is standing up as the best planned archeological relic site in Sri Lanka.
Somawathiya: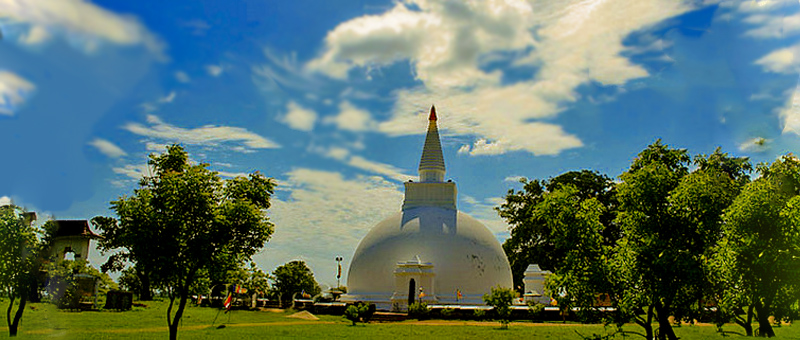 Somawathiya Chethiya or just Somawathiya was built in 2nd century BC and this stupa is said to treasure the right tooth relic of Lord Buddha. Somawathiya was built by Prince Giri-Aba by the request of his wife Princess Somawathi as she wanted to engage in religious activities. So as a result of that, after completing the Stupa, Mahinda Thera gave Prince Giri-Aba the relic of tooth of the Lord Buddha to be protected.
Trincomalee:
Koneswaram Temple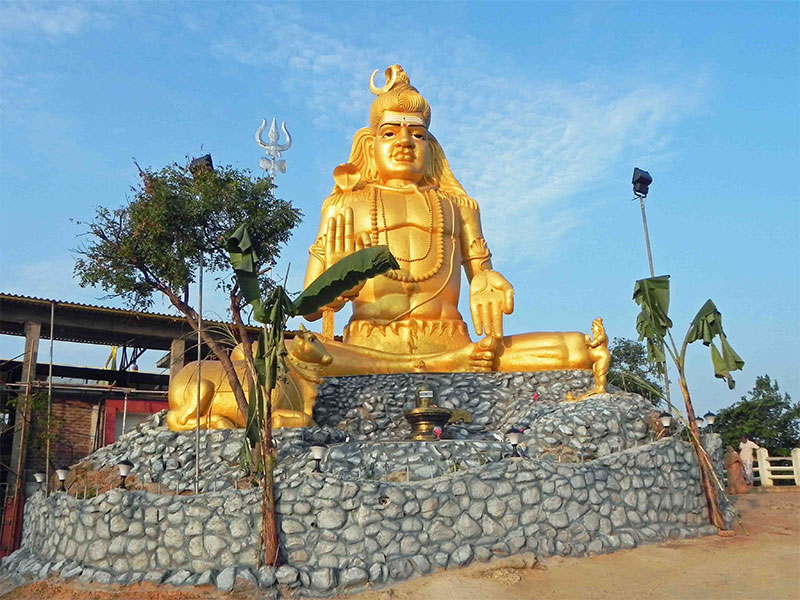 Trincomalee city, located in the Trincomalee Distrcit, is the home to the famous Koneswaram temple, the temple of thousand pillars. Another historical monument is the Bhadrakali Amman Temple and many more. Also, the depending on the festive season, you will be able to witness Kovil/temple activities.
A view of the fort
The famous Koneswaram temple mentioned above is located inside Fort Fredrick. According to the historical information, the Portuguese had destroyed the old Koneswaram temple to build the fort. Later, the fort was captured by the Dutch and the followed by the British. In the beach area of the fort, you also can have a cooling and relaxing dip in the water.