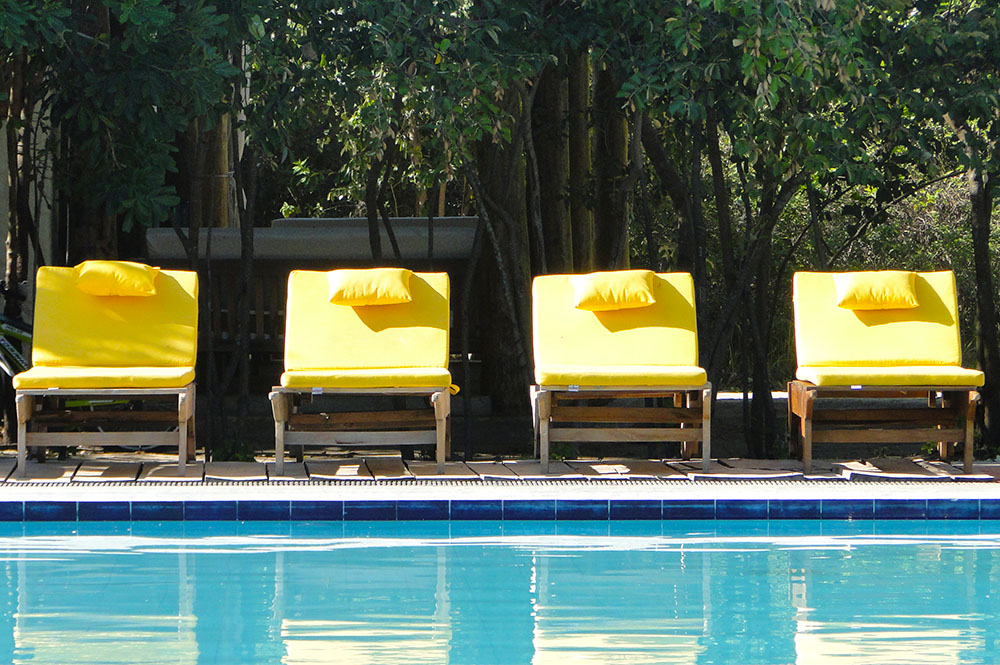 The Eastern Province is well endowed with unscathed tourism assets with a potential to be one of the most fascinating tourist destinations in Sri Lanka. The East Coast is well known for its beautiful white sandy beaches and clear blue waters including surfing and diving spots, secluded lagoons, wildlife sanctuaries and cultural heritage sites dating back to over 2000 years.

Giman Free Beach Resort location, had been untouched for three decades due to the ethnic conflict. The coral reef and shallow waters created with the bay set a fascinating location. The barrier reef is home to a variety of tropical fish as well as offering sightings of whales, dolphins, mantra rays, reef sharks and other exotic sea creatures. This underwater habitat provides a perfect diving spot for tourists.

Setting of a private beach makes a perfect heaven for the discerning tourist for an ideal holiday. The vegetation from the main road to the Property which totally cuts off the guest from the urban and busy life, adds to the ambience of the location..

BREAKFAST

AIR CONDITIONING

TV LCD

WI-FI SERVICE

FREE PARKING
Board the Batticaloa train from the Colombo fort railway station. Get off from the Valachchenai railway station and then get in to a trishaw or a taxi to arrive at the Hotel
The Hotel would provide transportation on request either from Colombo, from the nearest railway station or airport in Batticaloa or Trincomalee.
On Colombo/Batticaloa road passing Welikanda, Manampitiya proceed straight to Trinco Road from Navalady Junction. Proceed up to 44th mile post on Trinco Road, Turn right to Sea side by the Giman Free Road signage. Proceed 600m to Giman Free Beach Resort on gravel road.
We do operate a front desk with 24 hour front desk team member who works all 7 days a week